OVA Equipment & Parts Catalog
Want to order a part? Interested in an Apache Sprayer? Need something else? Browse our 2023 Equipment and Parts catalog and submit your information. We'll contact you during business hours!

Ohio Valley Ag is a leader in online agricultural equipment and parts sales. We offer 24-hour ordering and same-day or next-day shipping capabilities and ship orders nationally and internationally.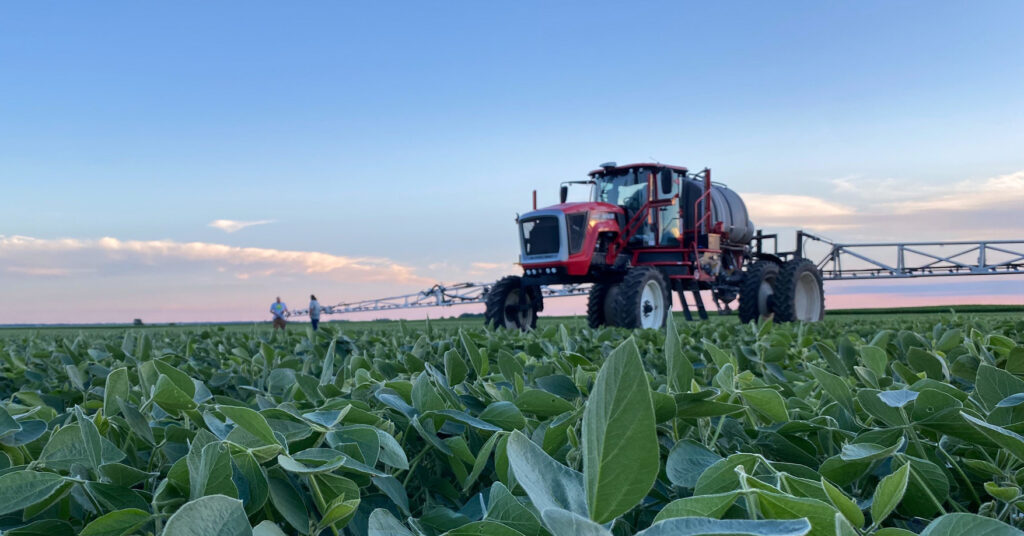 Ohio Valley Ag Catalog
New Products and Equipment
| OVA 2023 Catalog | OVA Locations | Meet OVA | Catalog Overview |
| --- | --- | --- | --- |
| | | | |
| | | | |
| New Products | Equipment | Equipment | Equipment |
| | | | |
Browse our entire catalog of products below…
Ohio Valley Ag Parts and Products
Catalog Table of Contents
Spray Tips
Greenleaf Technologies Nozzles 72-78
TeeJet® Technologies Nozzles: 79-90
TeeJet®, Greenleaf®, Needham Ag, HYPRO, and BOOMINATOR® Boomless Spray Nozzles: 91-108
Valley Industries, TeeJet®, Greenleaf®, and WILGER Nozzles: 109-126
2020 – 2022 Catalog