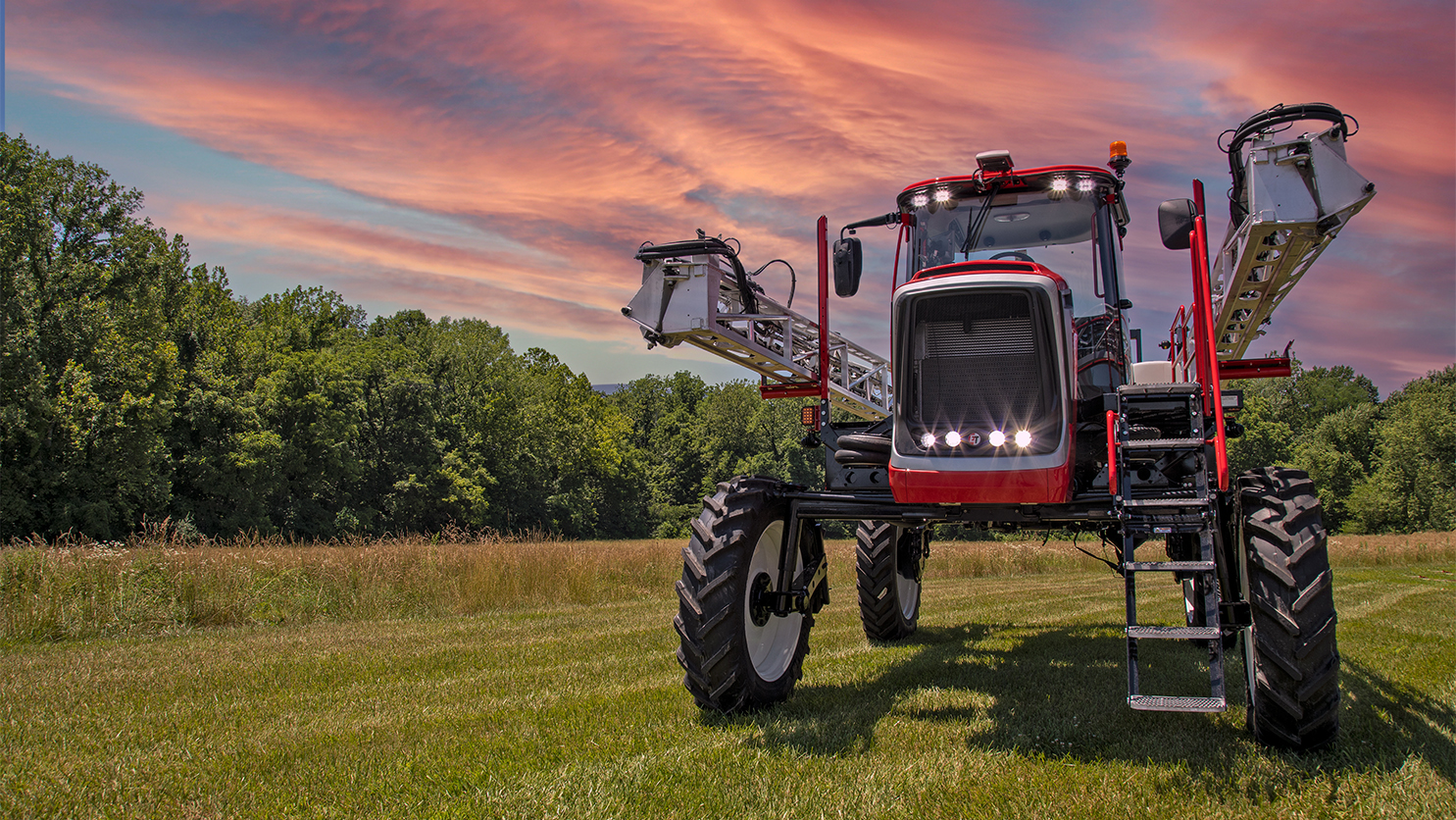 Introducing the AS650 Sprayer
The Apache AS650 is compact, lightweight, agile – and the most affordable self-propelled sprayer in the industry. The AS650 is built for the farmer who wants to upgrade to a self-propelled and spray on their own or the larger producer who needs an agile extra sprayer. The AS650 sprayer is everything that is great about Apache, but in a compact package. Just like all Apache Sprayer models, the AS650 is fuel-efficient, reliable and provides maximum operator comfort with a new state-of-the-art cab.
Unique Features of the AS650
Tank Capacity
650 gallons
Transmission
JCB 4-speed power-shift
Cummins Engine
Cummins QSB4.5 163HP (rated)
Weight
16,900 lbs.
(approx. dry weight)
Crop Clearance
42″ or 48″ based on tire selection
AS650 Product Enhancements
IMPROVED OPERATOR RIDE
The fluid-elastic active "Hydrocone" cab isolators improve the ride as much as 50% by better absorbing shock and displacement of the chassis.
EASE OF STEERING
Our new variable displacement load-sense piston pump provides the right amount of hydraulic flow at all speeds while reducing steering effort by as much as 20%.
BOOM RECIRCULATION
Helps in priming the boom before spraying, ensuring a precise and uniform spray pattern.