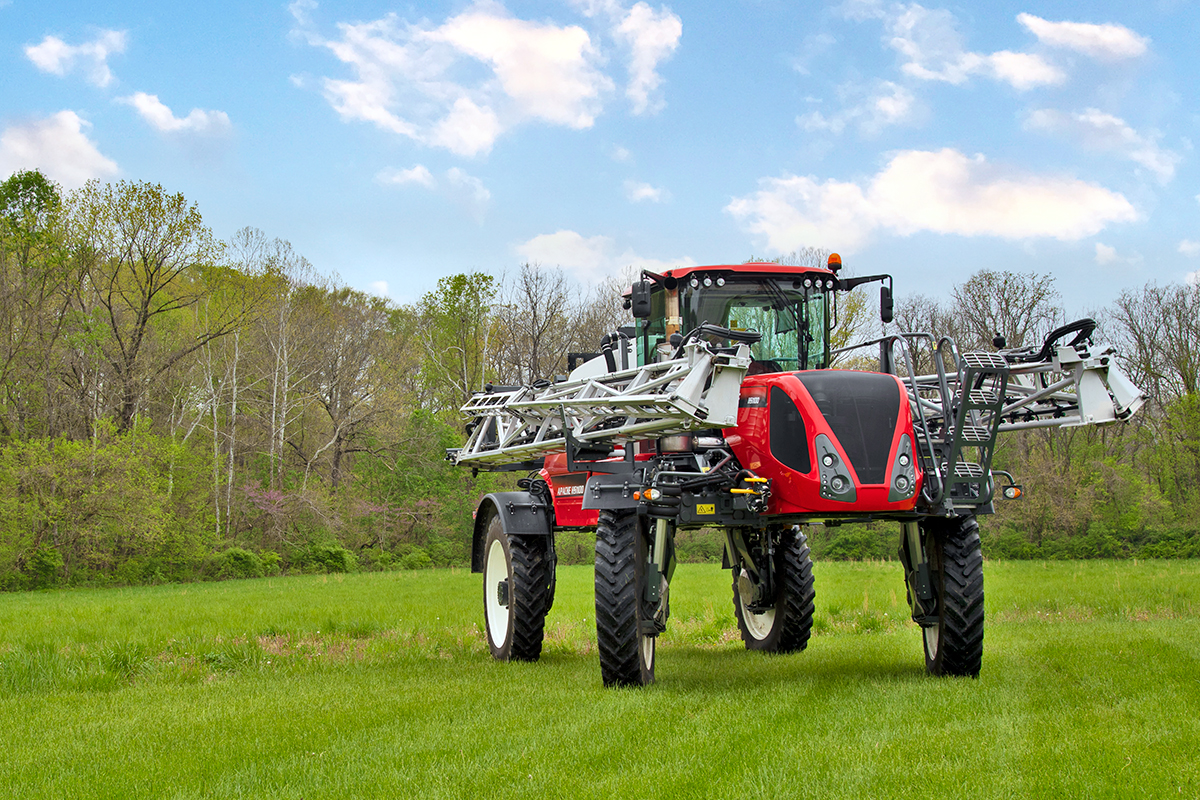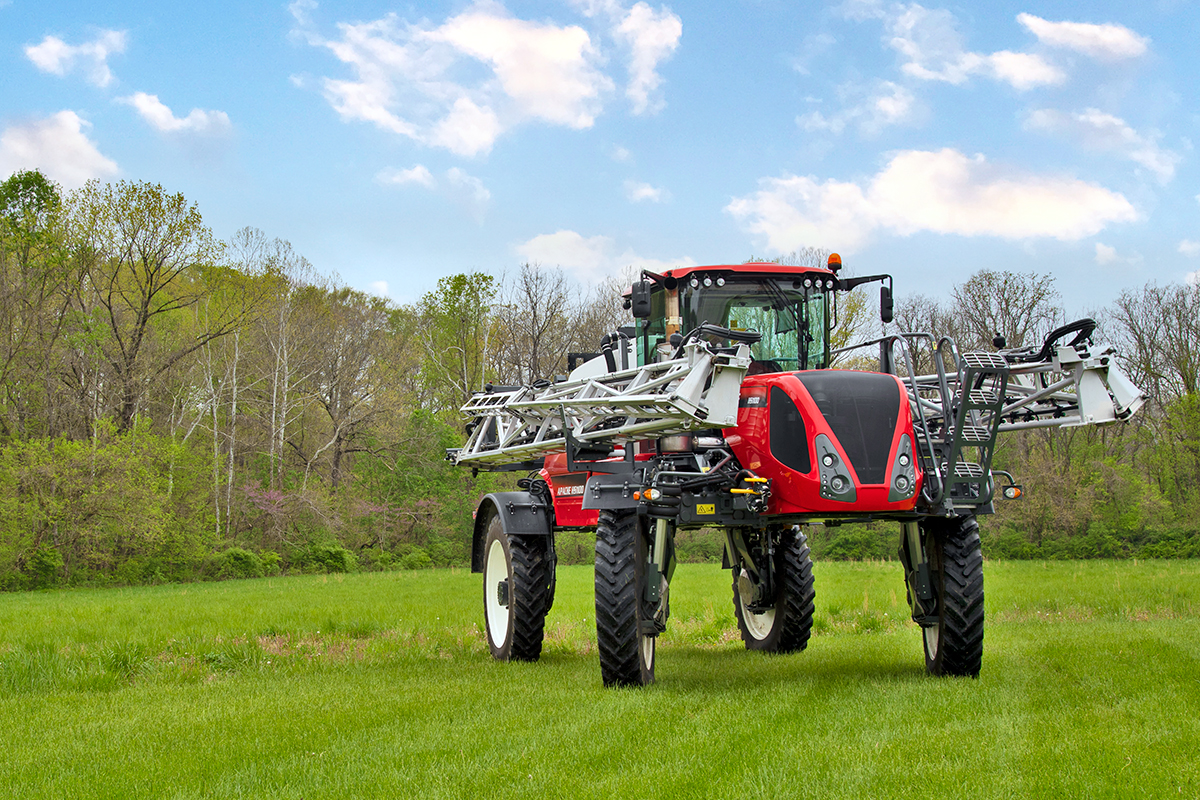 Apache HS1100
Hydrostatic Sprayer
The HS1100 sprayer was engineered for farmers and customer applicators who want maximum strength, stability and performance in a self-propelled sprayer. The Apache HS1100 adjusts automatically from 60 to 70 inches — making it the tallest rear boom sprayer available in North America. The 120-foot boom package provides maximum reach to spray more acres per hour and a unique stabilization system for unmatched stability and flexibility. Plus, it's the only sprayer in its class backed by a five-year powertrain warranty.
Unique Features of the HS1100 Sprayer
Tank Capacity
1,120 gallons
Transmission
Rexroth Hydrostatic
Cummins Engine
Cummins QSB6.7 300HP (rated)
Precision Application
Raven Viper 4+, Hawkeye, Accuboom, XRT, UltraGlide, RS1 steering, CapstanAG Pinpoint II, and EVO
Weight
28,225 lbs.
(approx. dry weight)
Crop Clearance
Automatic Hydraulic Adjustment from 60″ to 70″ clearance
CONSOLE
The modern operator interface is designed with the best ergonomic comfort in mind by utilizing the common joystick, display, digital keypad and buttons offering similar style and ease of operation of proven Apache models.
The streamlined control system for HS1100 brings together the proven Bosch hydrostatic controllers with Apache-proven ACTIA and Raven boom control system components for superior control of drive train, boom and auxiliary functions for ease of operation and in-field service.