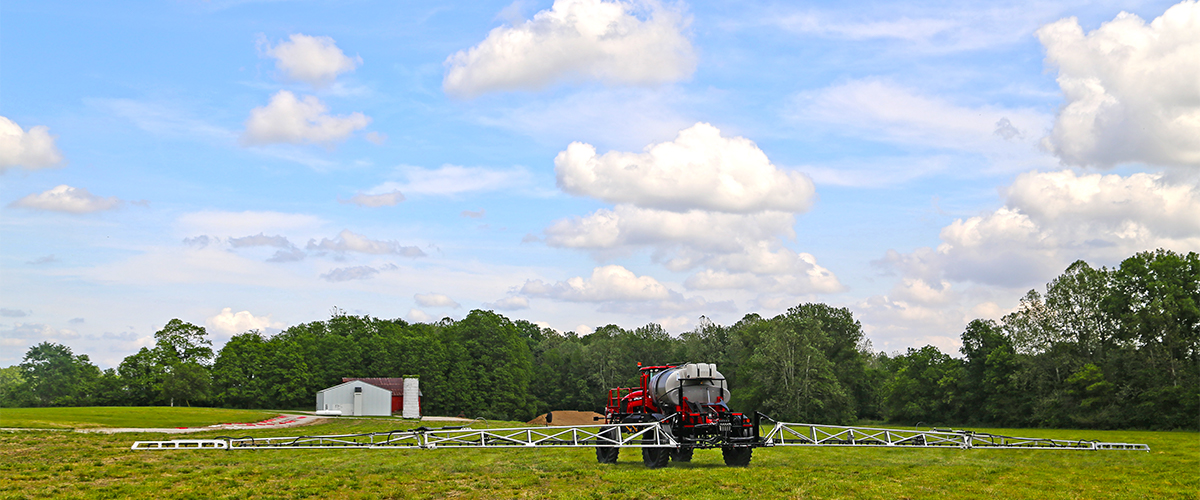 Ohio Valley Ag New Equipment
Ohio Valley Ag offers a complete line of new and used sprayers, fertilizer application, and precision farming equipment. Our agricultural products include self-propelled sprayers, fertilizer & litter spreaders and tenders, liquid applicators, anhydrous ammonia running gears and toolbars, seedbox tenders and totes, and precision electronics.
Product lines include Apache Sprayers, Newton Crouch Spreaders, Dalton NH3 Running Gear and Toolbars, Blu-Jet Fertilizer equipment, Duo Lift fertilizer equipment, Farm King Liquid Applicators, Yetter fertilizer equipment, and Speed King Conveyors and Totes
With locations in three states – OVA features dedicated Equipment Sales, Parts, and Service to fulfill you, the customer's, every need.