Higher Performance, Higher Horsepower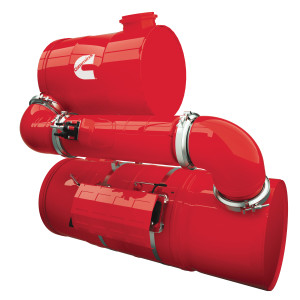 Tier 4 Final Cummins diesel engine makes the Apache a cleaner-running sprayer, and also a better-performing machine.
Each 30 series Apache model gets more horsepower than the model it replaces:
AS640 – 163 hp
AS740 – 173 hp
AS1040 – 225 hp
AS1240 – 260 hp
AS1240 XP – 300 hp
Already fuel-efficient Apaches become even greater energy misers in 2016. Fuel consumption drops 16-21 percent among all models.