Ohio Valley Ag offers a complete line of new and used spray, fertilizer application, and precision farming equipment.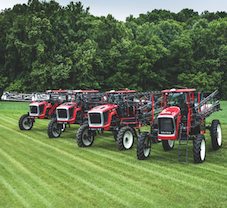 Our agricultural products include self-propelled sprayers, fertilizer & litter spreaders and tenders, liquid applicators, anhydrous ammonia running gears and toolbars, seed box tenders and totes, and precision electronics.
Product lines include the Apache & Bruin Sprayer, Newton Crouch Spreaders, Dalton NH3 Running Gear and Toolbars, Blu-Jet Fertilizer equipment, Duo Lift fertilizer equipment, Farm King Liquid Applicators, Yetter fertilizer equipment, and Speed King Conveyors and Totes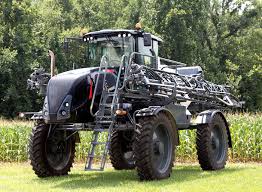 With locations in three states – OVA features dedicated Equipment Sales, Parts, and Service to fulfill you, the customer's, every need.